NOT THE FIA NEWS!!
If it's weird or wonderful you will find it on this page!
more amazing images
The world's largest earth mover accidentally scoops up a CAT dozer!


Dozer jammed on bucket wheel


Close-up of jammed dozer


Another close-up of jammed dozer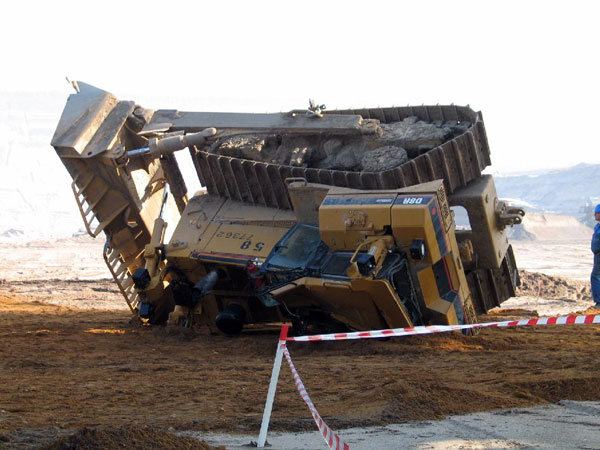 Dozer dropped on the ground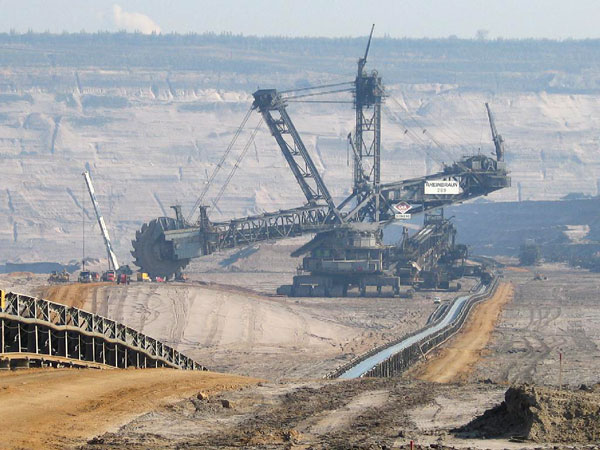 The 'culprit'!
See a slideshow of this monster crossing a road